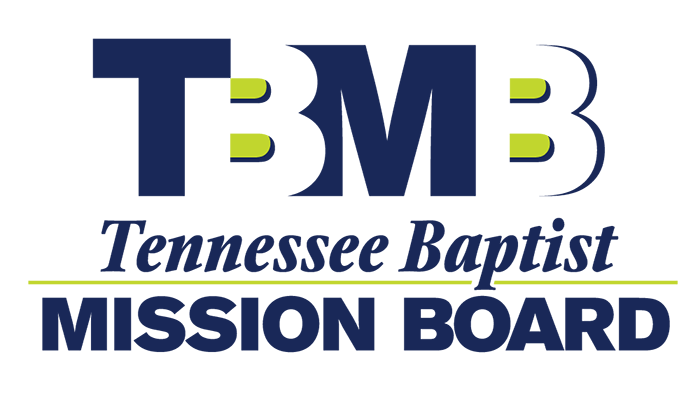 ABOUT CSILLA
​
(pronounced "Cheela")
​
Csilla Muscan is an international singer, speaker and the author of Dare To Awaken. An old soul with a refreshingly authentic voice and message. Born and raised in a third world country amidst excruciatingly difficult circumstances and in a highly abusive home, Csilla is absolutely committed to sharing her struggles and experiences, so you know you're not alone in yours. Alongside her husband David, Csilla raises two children. Currently, Csilla can be found bi-weekly on her Grace-Filled Leader podcast, where she interviews other female leaders and influencers. Through her podcast she is "helping women find their voice and live their God-given passion out loud". Find her on csillamuscan.com and connect with her on Instagram, Facebook, and Twitter at @CsillaMuscan.
​
#FindYourVoice
How well do you know your priorities?​
Discover what matters most to you.
​
As a wife, mom, singer, speaker and author I learned first hand the importance of living into our priorities. In this free guide I will help you answer the RIGHT questions so you'll never have to wonder if you really are focusing on what matters most.
Dr. Mark White, Senior Pastor, Harrisonburg Baptist Church
"Csilla is an inspiring musician and speaker. Her music is genuine and heartfelt. And her leadership in our worship service enabled the whole congregation to worship God and draw closer to the Lord. It was a truly meaningful experience."
LeAnn Simmerman, Women's Ministry Director, Leoma Baptist Church
"Csilla is a tiny lady with a mighty message. Her voice, music and story touches every heart. We all have a story and Csilla empowers us to use our experiences and gifts to not only serve God but impact those around us. She is truly spirit-filled and God-led."
Kaye Brewer,
Chief Human Resources Officer,
Maury Regional Hospital
"Csilla was the keynote speaker and entertainer for our annual employee recognition banquet. We are so thankful to her for sharing her kind and inspiring words and talent!... Her voice and message are as beautiful as her heart!"